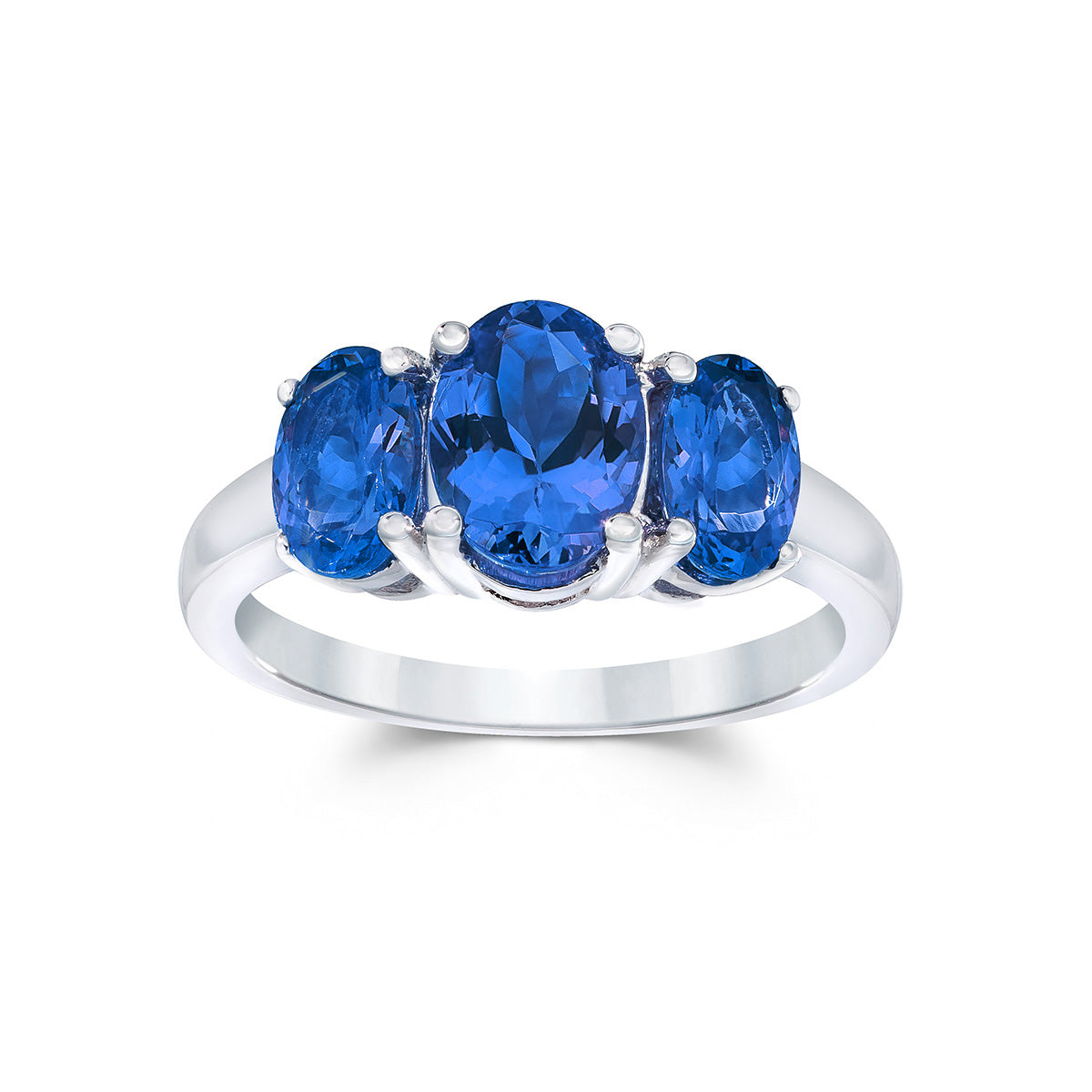 Three Stone Tanzanite Ring in Sterling Silver (2.50 ctw)
$1,495.00
Description
From our Safi Kilima collection comes this modern three stone sterling silver band set with three oval tanzanite stones (2.50 ctw).
STYLE ID: NESALR240O6A
CARAT WEIGHT: 2.50 ctw
GEMSTONE: Tanzanite
METAL: Sterling Silver
SETTING: Prong
COLOR: Purple
STONE SHAPE: Oval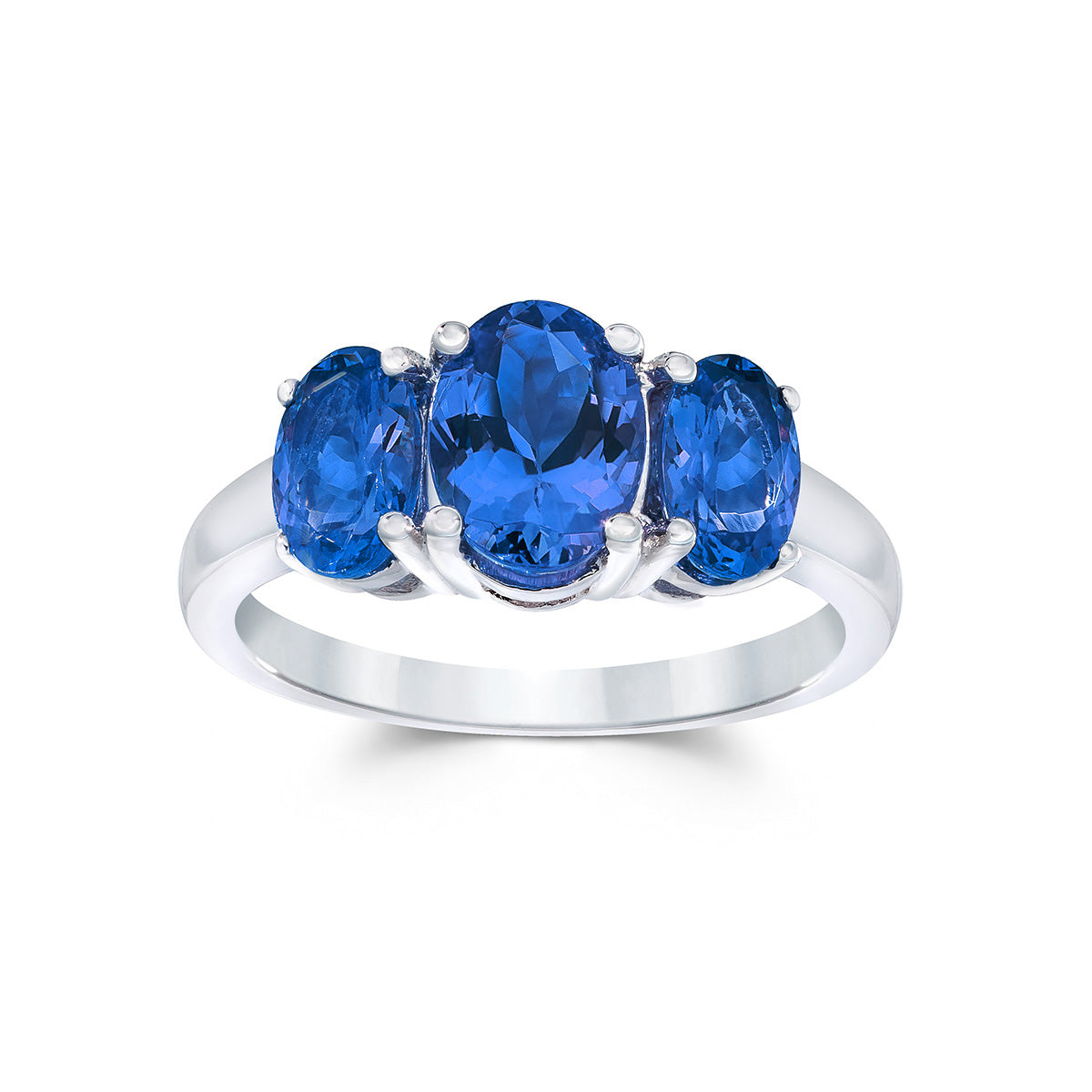 +
FREE SHIPPING ON ALL U.S. ORDERS
-
30 DAY MONEY BACK GUARANTEE
For products purchased through Diamonds International's official website, we are pleased to offer a full product refund to form of payment used within 30 days of the shipment date. We are also pleased to offer hassle free exchanges on items over $100.
---