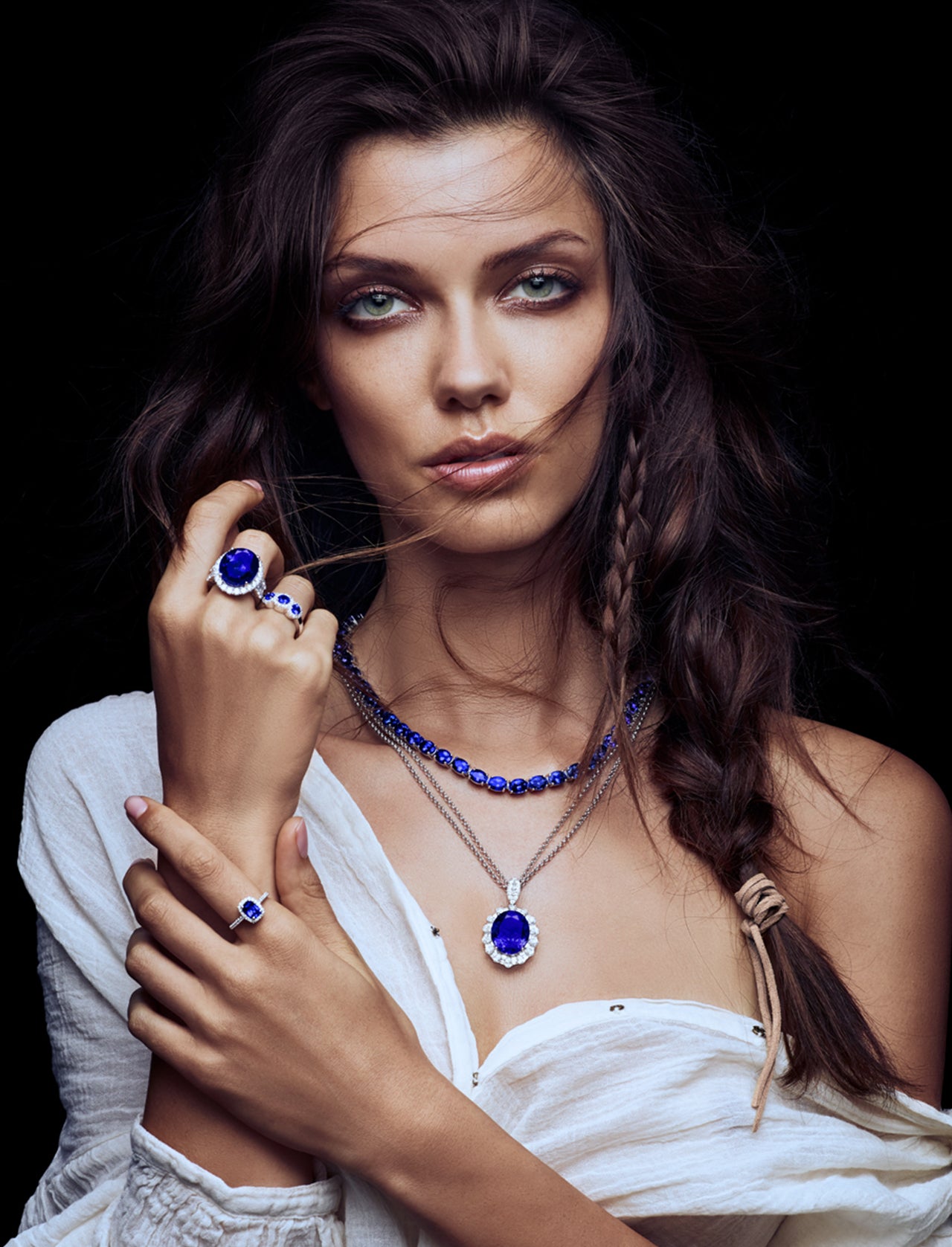 Tanzanite is not only rare but has evolved into one of the most desirable gemstones in the world. Our fine tanzanite collections embrace the essence of Tanzania, Africa – it's boldness, it's energy and lush colorations.
LEARN MORE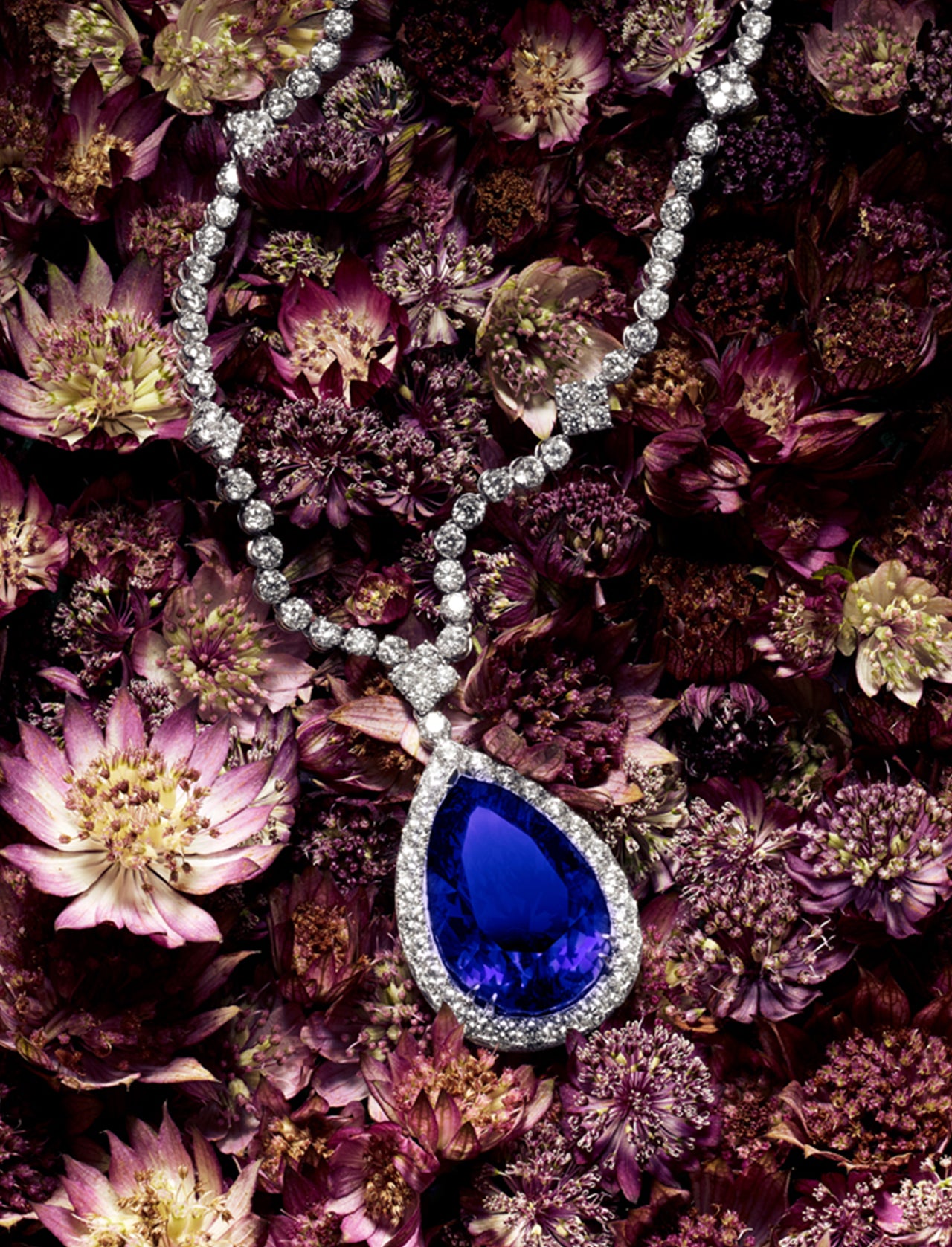 A statement of love, a statement of confidence, a statement that you appreciate the finer things in life.
SHOP NOW
---
Give Her The Gift She Wants
Celebrate all of life's milestones with this newly discovered gemstone which by tradition has been gifted to celebrate new life, represent fertility and has healing powers. Tanzanite is also the suggested gift to commemorate a 24th wedding anniversary or December birthday.
Liquid error (sections/featured-products-grid line 72): invalid integer