The Birth of a
Gemstone Brand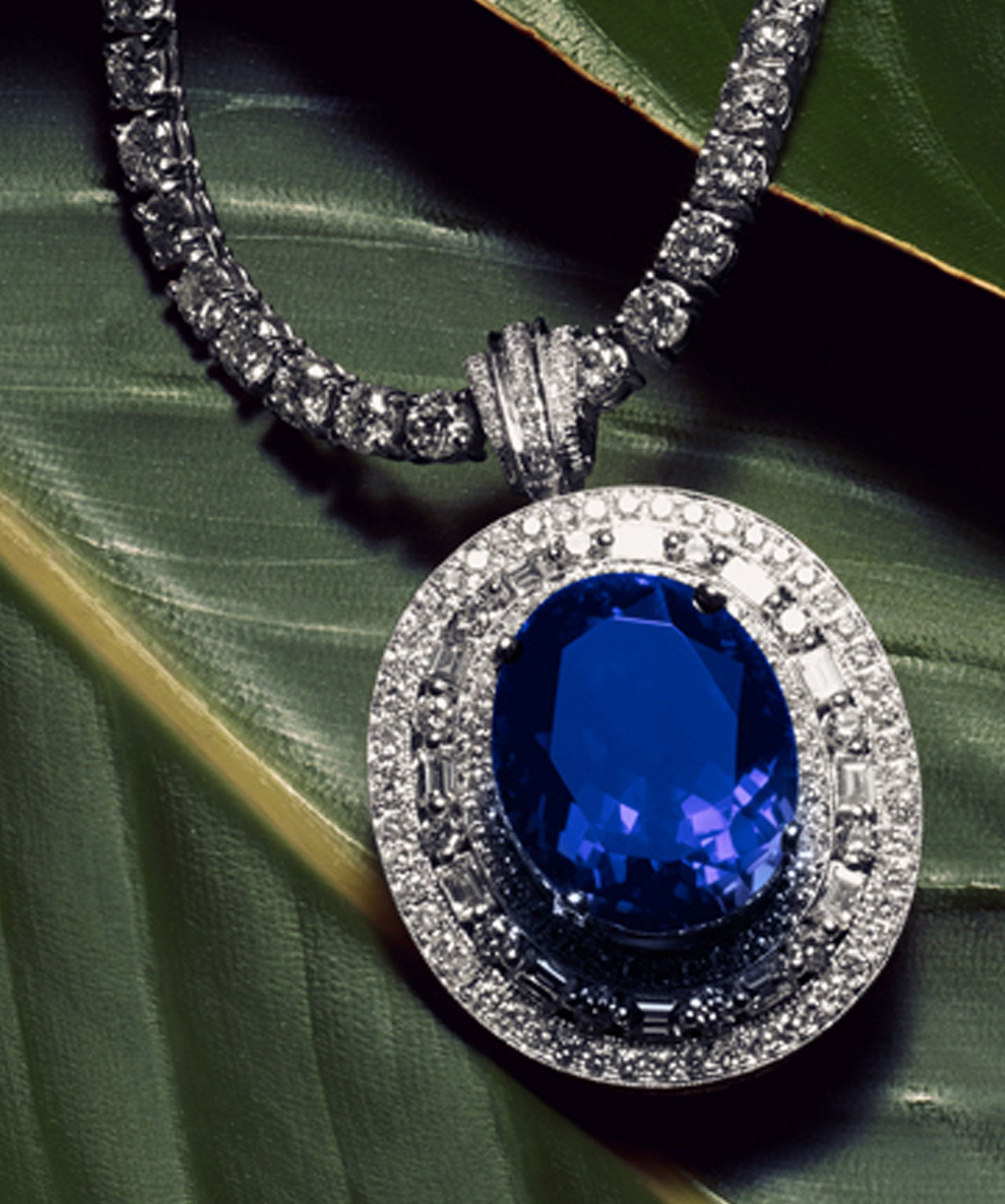 Jewelry is more than a purchase, It's a Statement
---
"A statement of love from your significant other, a statement of confidence in yourself, a statement of appreciation for the finer things in life."
- Morris Gad, Safi Kilima Tanzanite Founder
In 2010, Safi Kilima Tanzanite was established deep within the mines of Africa's highest mountain range by founder, Morris Gad.
Morris promptly set off for the only location on Earth where the geological phenomenon can be found, Mt. Kilimanjaro in Tanzania to bring back the luscious, rare Tanzanite gemstones. A once small collection of jewelry has now grown into a family affair as Morris enlisted the help of his sons and daughter to grow the company. Today, Safi Kilima Tanzanite represents a foundation built out of quality, expertise and a commitment to delivering statement making Tanzanite pieces.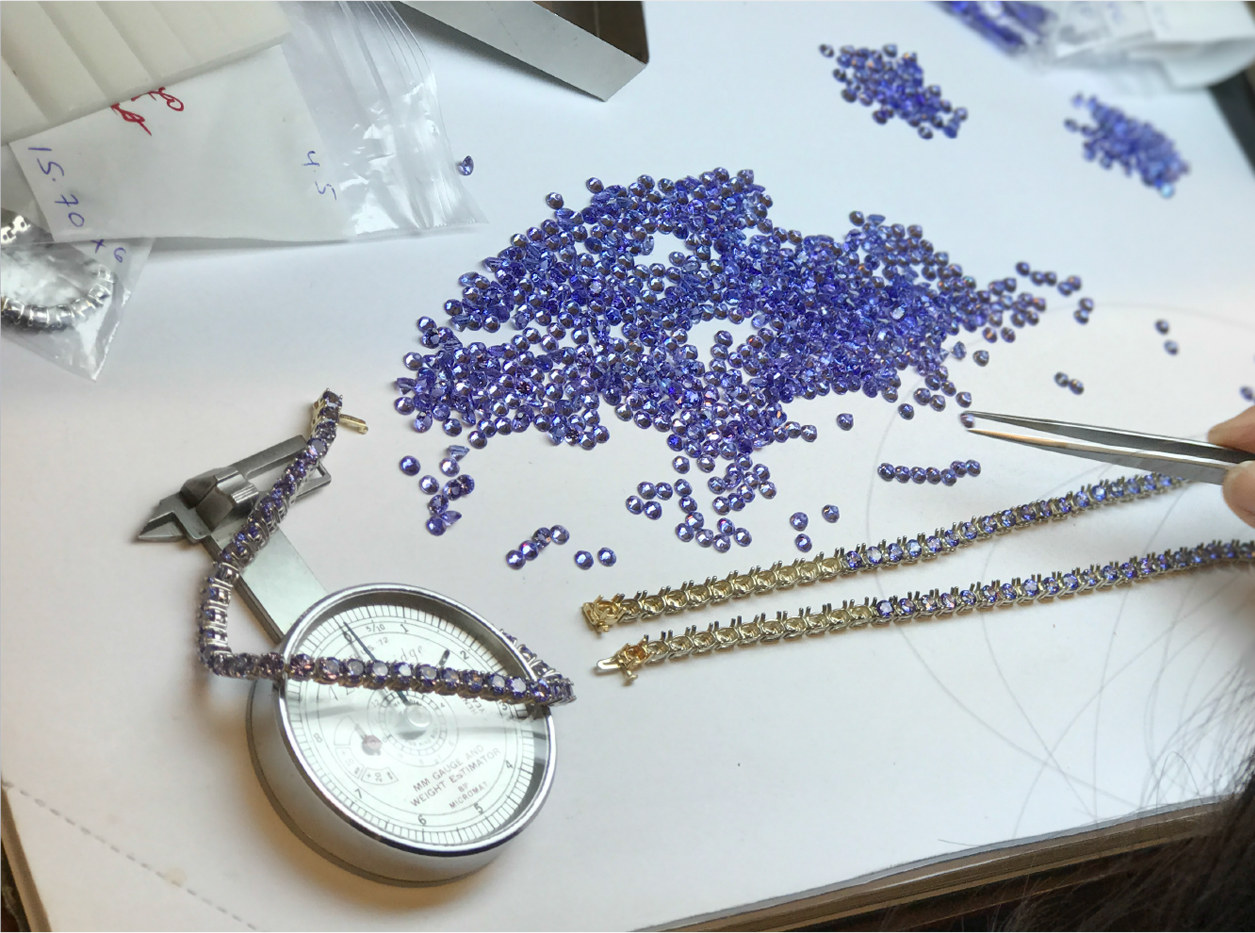 "There is only so much one can do. But together, we can move mountains."
For the past three decades, Morris Gad has held the title of CEO of Diamonds International a privately held International jewelry manufacturer and retailer. Along with Diamonds International, Mr. Morris works tirelessly to give back to the world. "There is only so much one can do. But together, we can move mountains" Gad, a dedicated philanthropist said.

The Gad family, in partnership with Diamonds International recently raised funds for Hurricane Irma Relief, which directly affected Diamonds International employees and their families. Giving back through charity service and contributions is a privilege that DI is proud to continue. The company has proudly supported causes in favor of world education, disaster relief, orphanage services, and more.
Fast Forward To Present Day
With our history and commitment to quality, we are the LEADER in Tanzanite.
Founded in 2010, Safi Kilima Tanzanite is a global leader in tanzanite. The premier brand is exclusive to Diamonds International and Tanzanite International stores; the largest tax and duty-free jewelry retailer in the Caribbean, Mexico and Alaska.

In 2017, Tanzanite celebrated its 50th anniversary and the timeless quality, superior grade and value that has become synonymous with the rare, blue and violet colored stone. In celebration of this momentous occasion and the next 50 years to come, the brand announced a new logo and new advertising campaign featuring latest offerings from the Safi Kilima Tanzanite collection.

Safi Kilima Tanzanite is made of the highest grade tanzanite all handpicked by owner, Morris Gad who selects from the top 1 - 3% of all tanzanite to be used in his exclusive collection. Often referred to as the Caribbean Gem, all Safi Kilima Tanzanite jewelry is hand set by highly skilled jewelers who accommodate all requests. Safi Kilima Tanzanite has sold loose stones up to 389 carats which is larger than the iconic tanzanite found in the National Gem Collection featured in the Smithsonian Natural Museum of History, weighing 122.74 carats.

Sourcing from the world's largest and most important mines, while supporting ethical mine-to-market practices Safi Kilima Tanzanite is unique and valuable. Perfect for anniversaries and celebrating all of life's milestones. We are the brand that consumers love and trust more than another tanzanite brand.