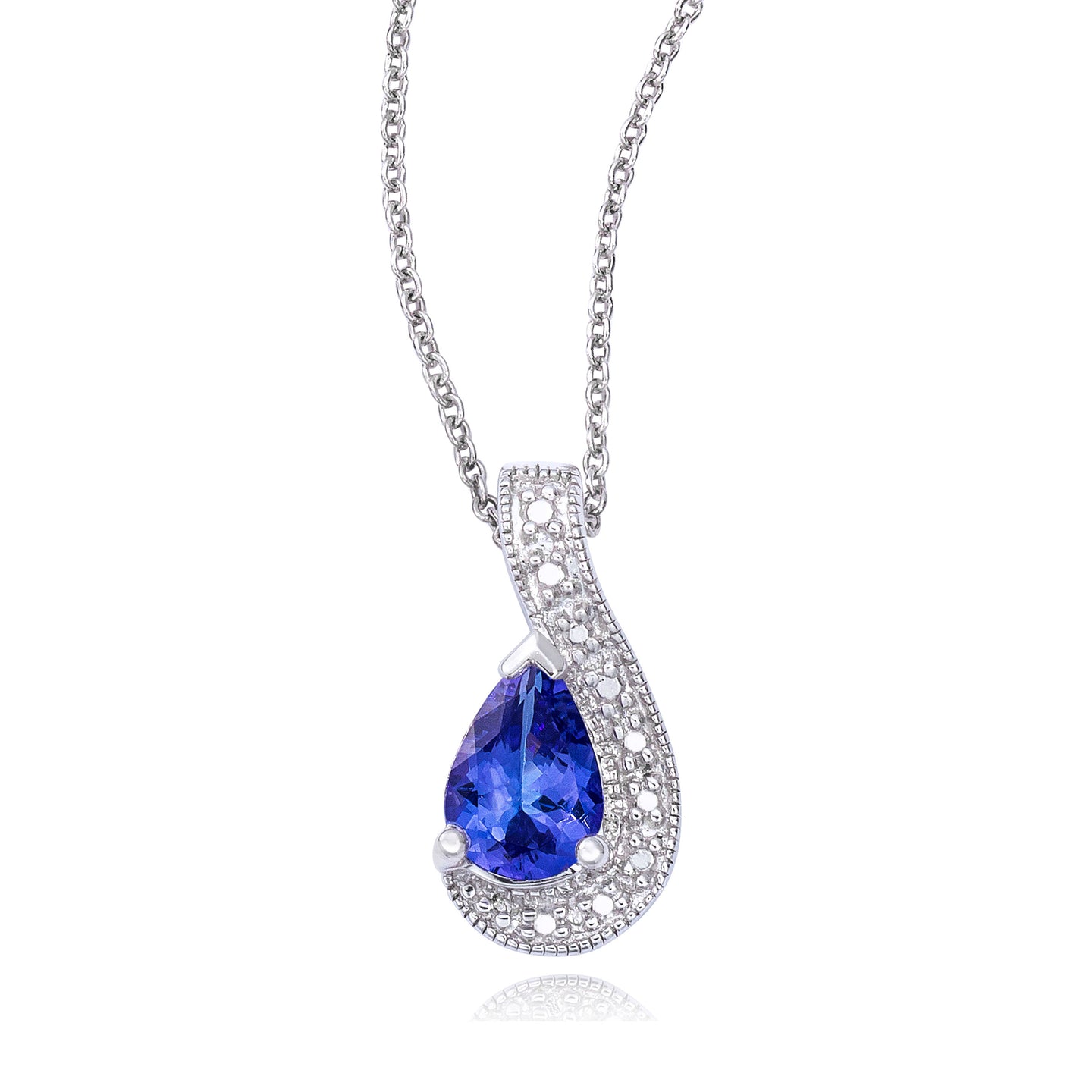 Safi Kilima Tanzanite Pear Pendant
$0.00
Description
This dazzling pendant is crafted from sterling silver and features a glistening pear tanzanite outlined with a beautiful sterling silver design (.50 ctw).
Each Tanzanite stone is unique. Product color may vary due to naturally occurring color variations of Tanzanite.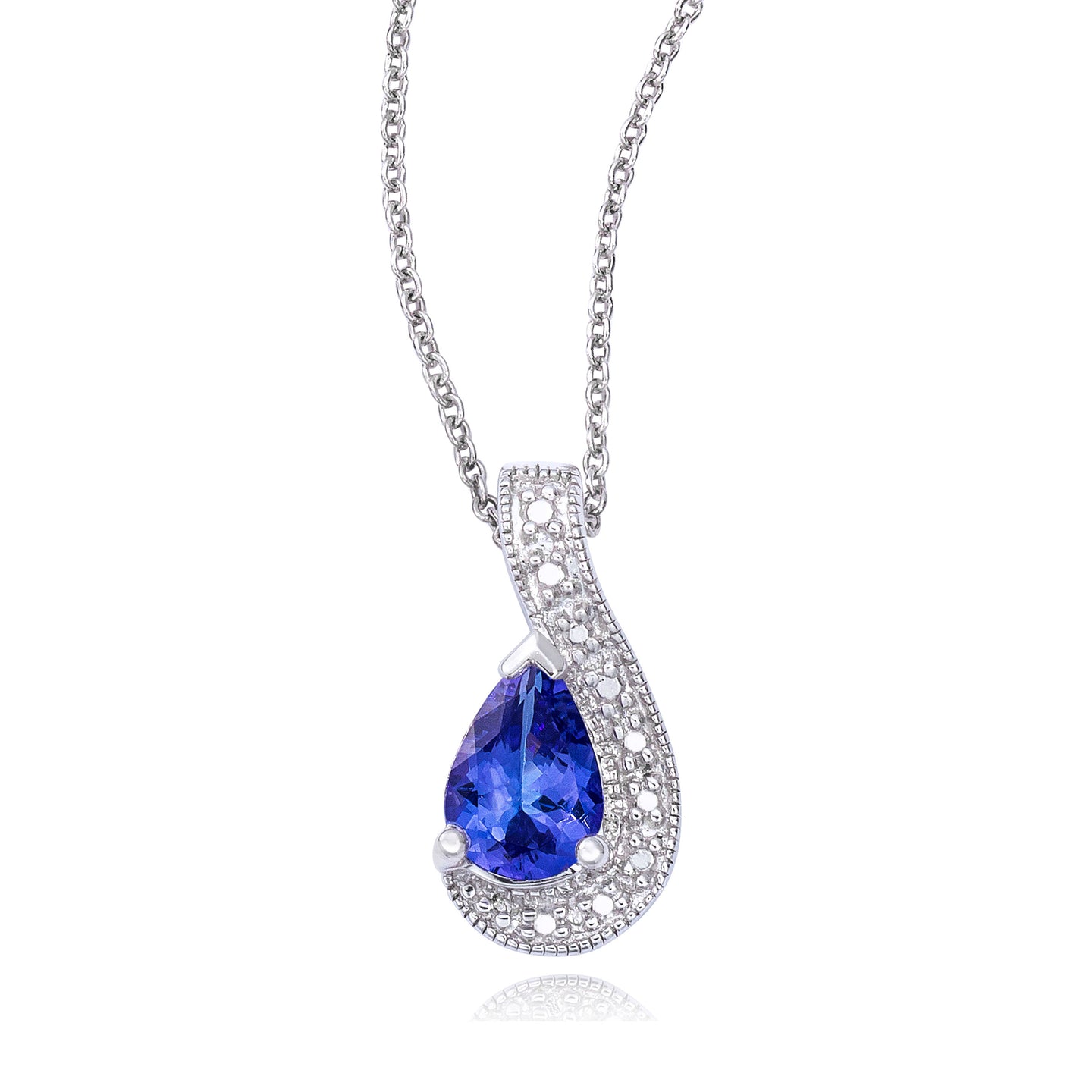 +
FREE SHIPPING ON ALL U.S. ORDERS
-
30 DAY MONEY BACK GUARANTEE
For products purchased through Diamonds International's official website, we are pleased to offer a full product refund to form of payment used within 30 days of the shipment date. We are also pleased to offer hassle free exchanges on items over $100.
---