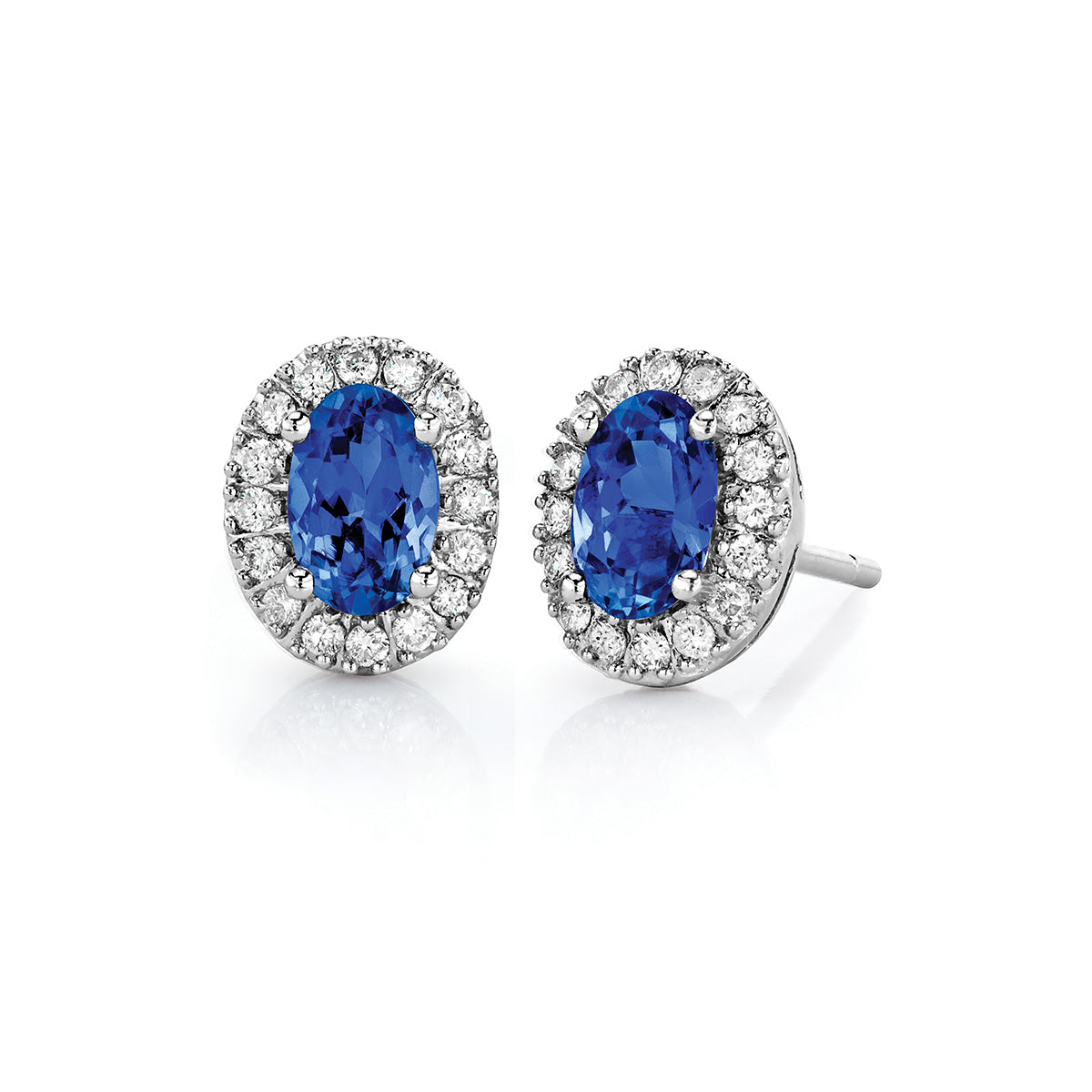 Tanzanite & Diamond Earrings in Sterling Silver (1.06 ctw)
$540.00
Description
This dazzling pair of earrings is crafted from sterling silver and features an oval tanzanite (.96 ctw), set among a circle of sparkling round diamonds (.10 ctw). Earrings are finished with premium posts and butterfly backs. From our Mawenzi Collection.
STYLE ID: 1001010
GSI: 3882673
CARAT WEIGHT: 0.96 ctw
CARAT WEIGHT (SECONDARY): 0.1 ctw
GEMSTONE: Tanzanite
GEMSTONE (SECONDARY): Diamond
EARRING BACK: Push
METAL: Sterling Silver
STONE SHAPE: Oval
SECONDARY STONE SHAPE: Round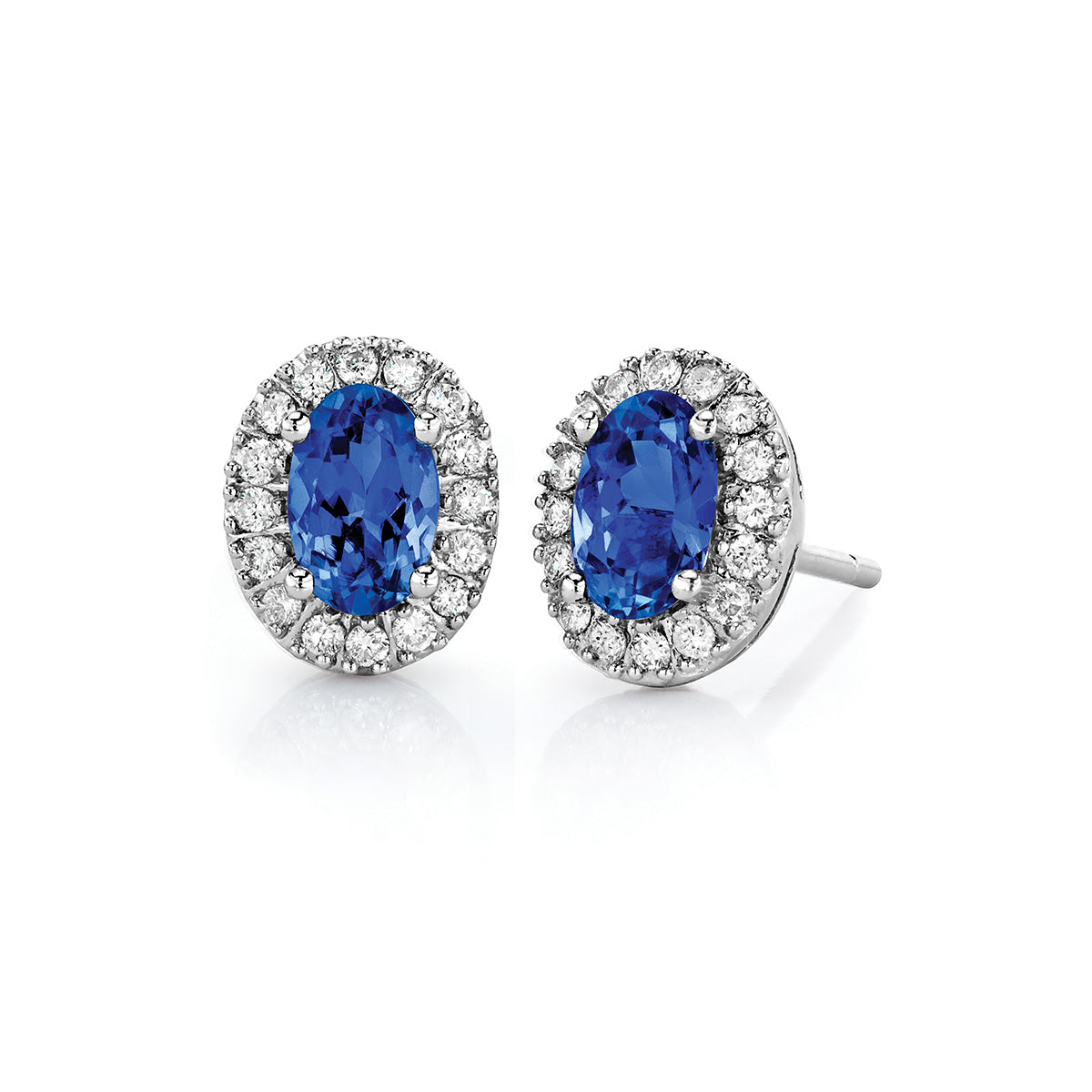 +
FREE SHIPPING ON ALL U.S. ORDERS
-
30 DAY MONEY BACK GUARANTEE
For products purchased through Diamonds International's official website, we are pleased to offer a full product refund to form of payment used within 30 days of the shipment date. We are also pleased to offer hassle free exchanges on items over $100.
---