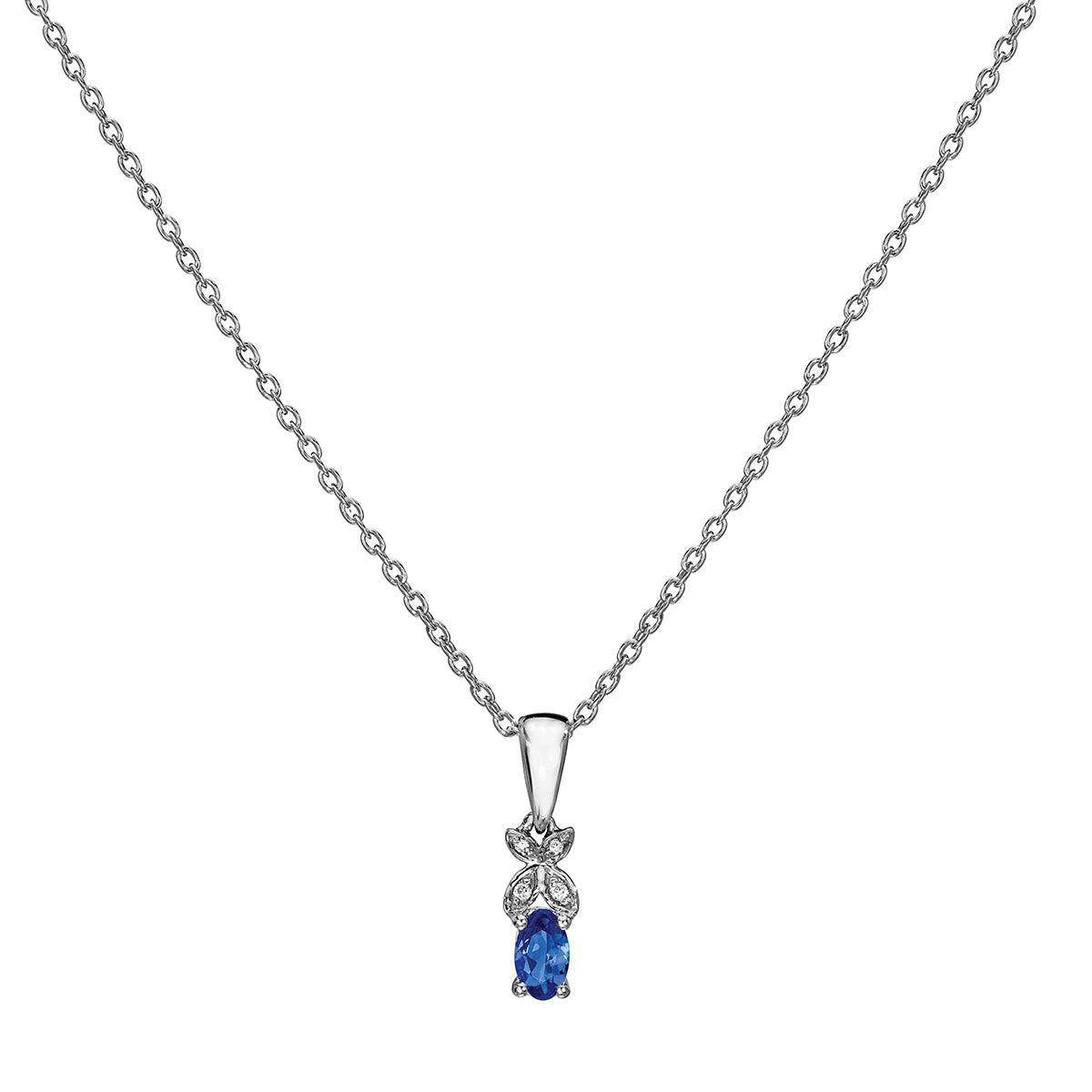 Tanzanite & Diamond Drop Pendant in Sterling Silver (.26 ctw)
$195.00
Description
Picture Perfect! Crafted from sterling silver, this pendant features an oval tanzanite (.24 ctw) perched beneath a diamond (.02 ctw) accented floral design. Comes with a matching 18-inch chain. From our Shira Collection.
STYLE ID: 1001917
GSI: 3377757
CLASS: 42F
CARAT WEIGHT: 0.24
CARAT WEIGHT (SECONDARY): 0.02
GEMSTONE: Tanzanite
GEMSTONE (SECONDARY): Diamond
LENGTH: 18 Inch
METAL: Sterling Silver
SETTING: Prong
STONE SHAPE: Round
SECONDARY STONE SHAPE: Oval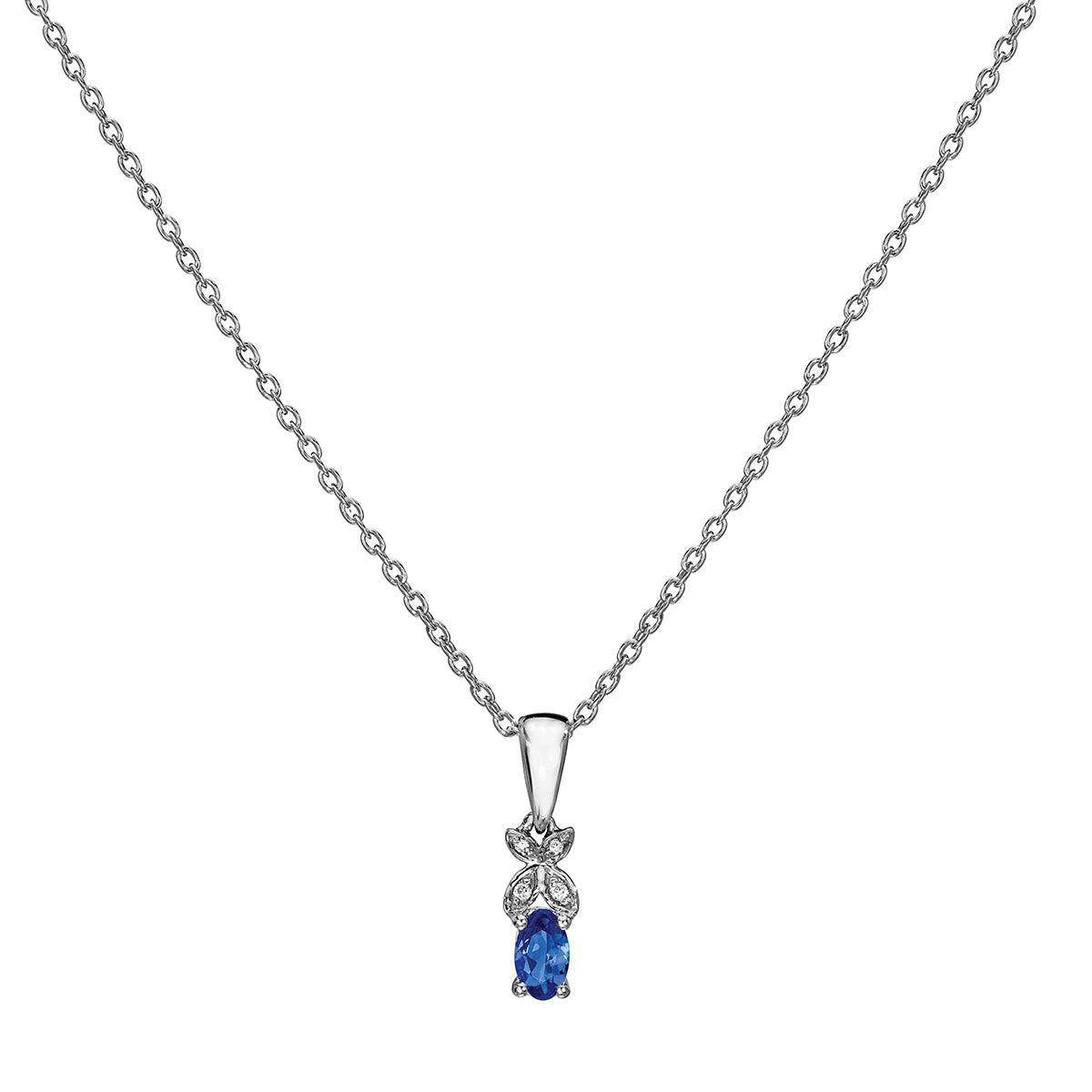 +
FREE SHIPPING ON ALL U.S. ORDERS
-
30 DAY MONEY BACK GUARANTEE
For products purchased through Diamonds International's official website, we are pleased to offer a full product refund to form of payment used within 30 days of the shipment date. We are also pleased to offer hassle free exchanges on items over $100.
---